Nestled atop the hills of Sidi Bou Said, Dar Farouk & Jilou is a stunning piece of architecture rich in history and culture. This magnificent home has welcomed artists and visionaries from around the world and retains an authenticity that transports visitors through time. The traditional architecture is complemented by an array of artwork, books, and artifacts that are on display throughout the residence. The sprawling living room offers breathtaking views of the sea and features an Ottoman fireplace, perfect for cozy winter evenings. The grand Beylical suite and two double bedrooms provide luxurious accommodation for guests, and the oriental garden with its beautiful terraces and rooftop pool provide an idyllic escape for relaxation and contemplation. Whether you're an art lover, a history buff, or just looking for a serene getaway, Dar Farouk & Jilou is the perfect destination for an unforgettable stay.
Amenities:
Air conditioning
Heating
Iron
Accommodation with pool
Towels, Sheets, Soap, etc.
Cable TV
Wi-Fi
---
Facilities:
Pool
Garden
3 bedrooms
Free parking
Security
---
Terms and Rules:
Smoking allowed: No
Parties and events allowed: No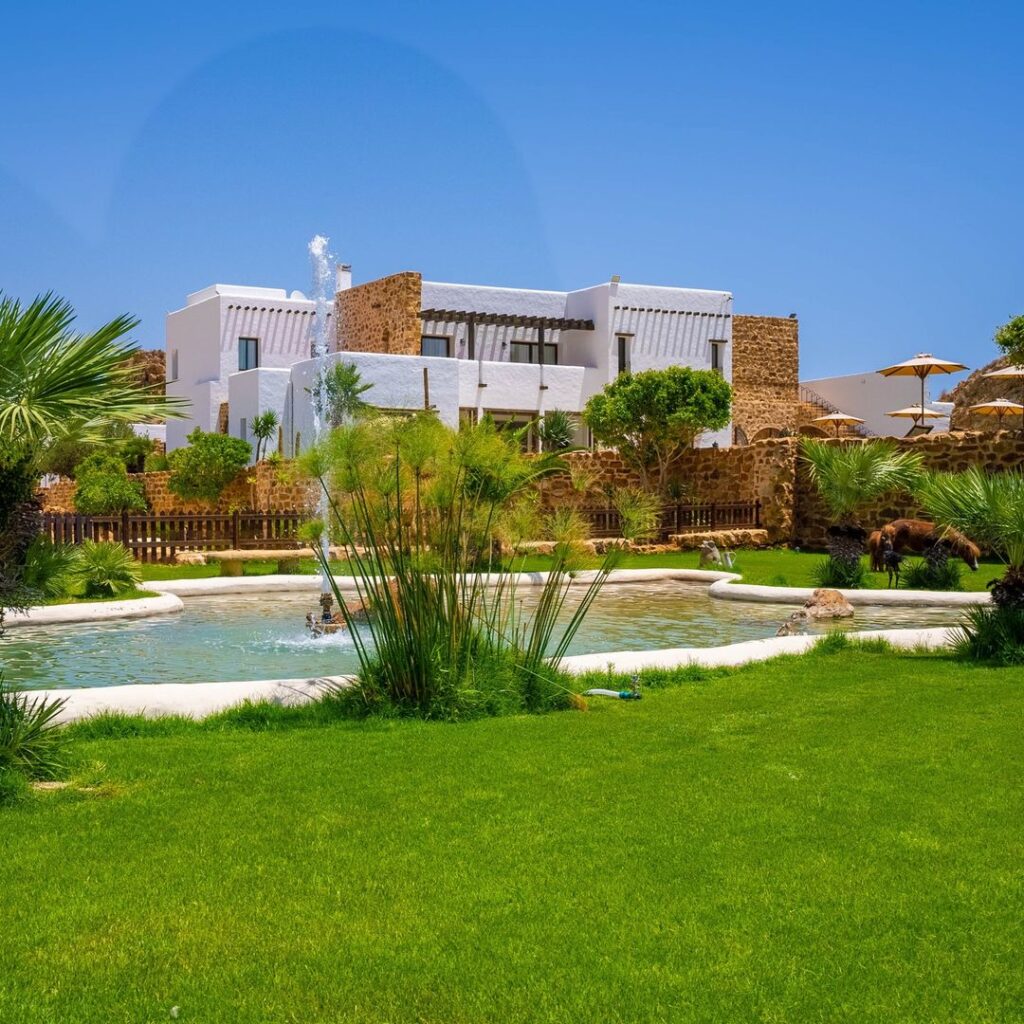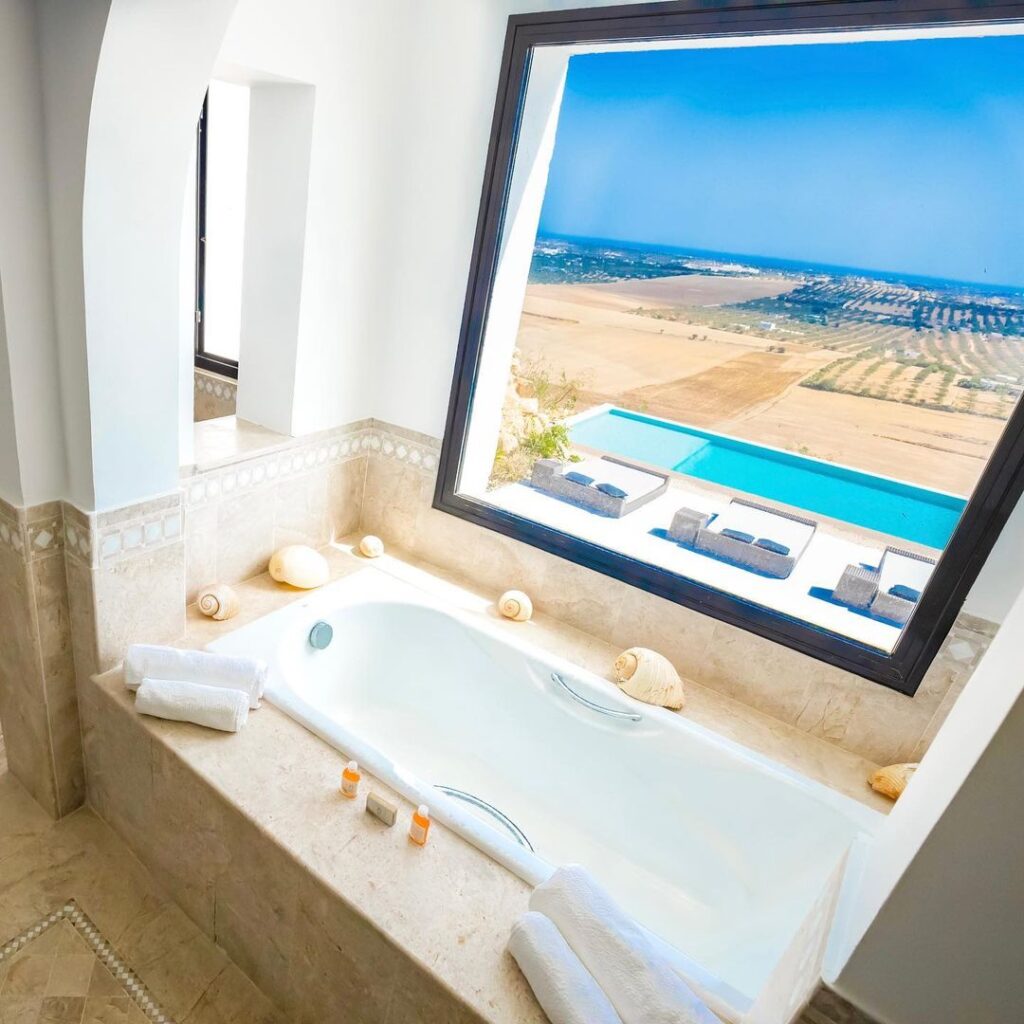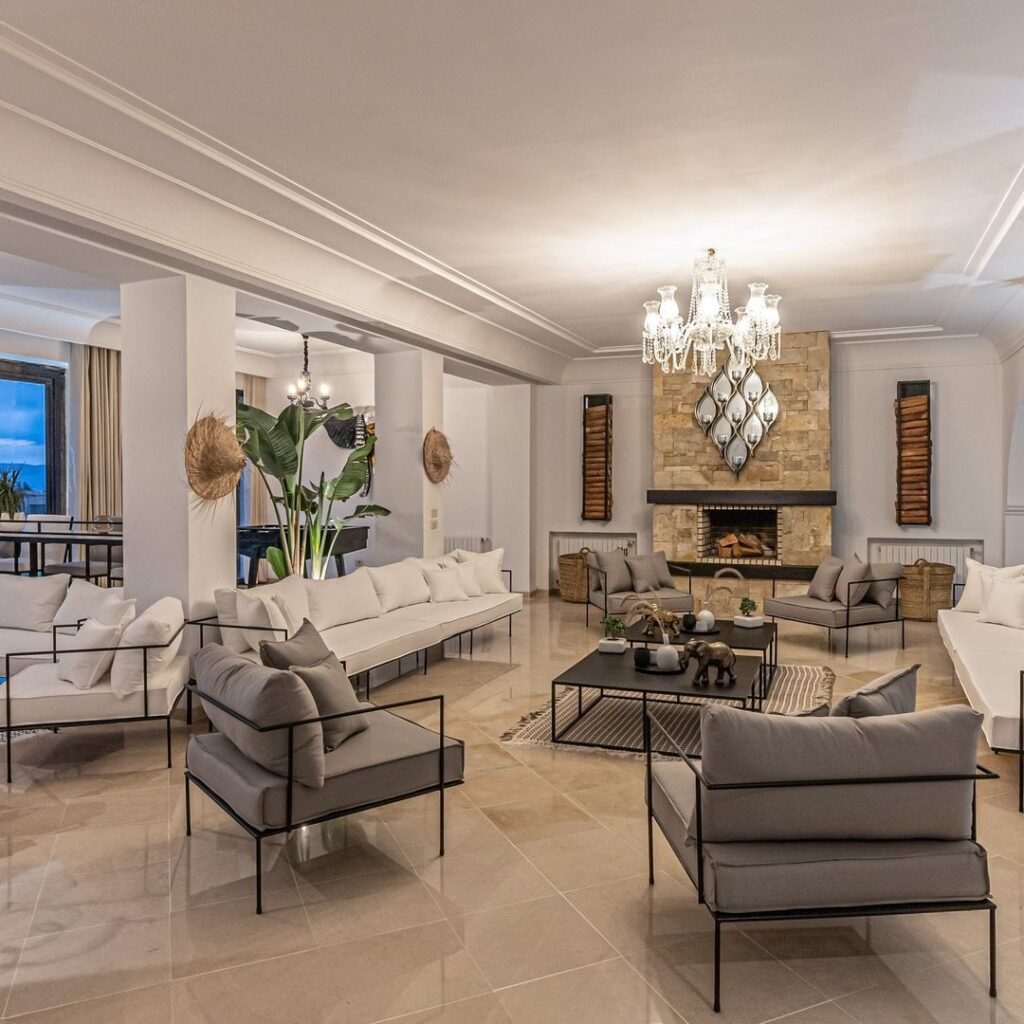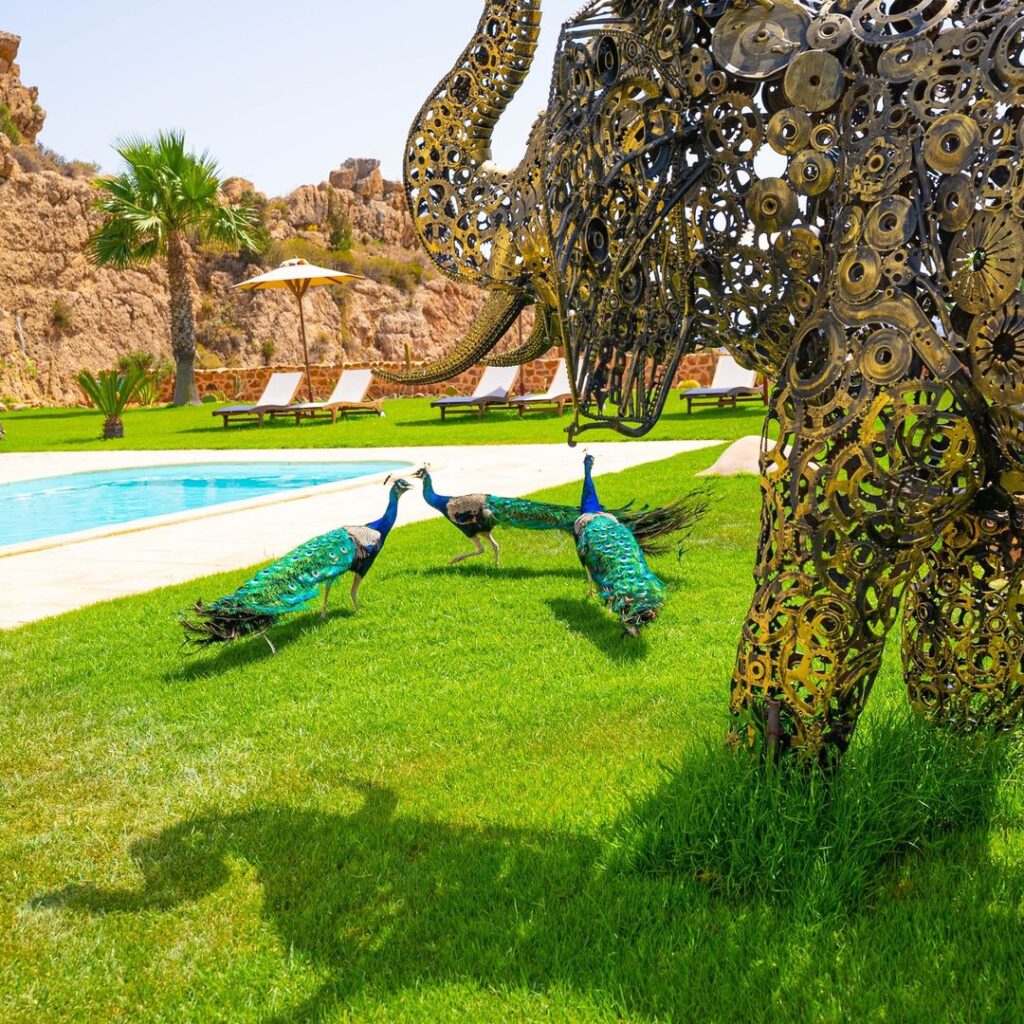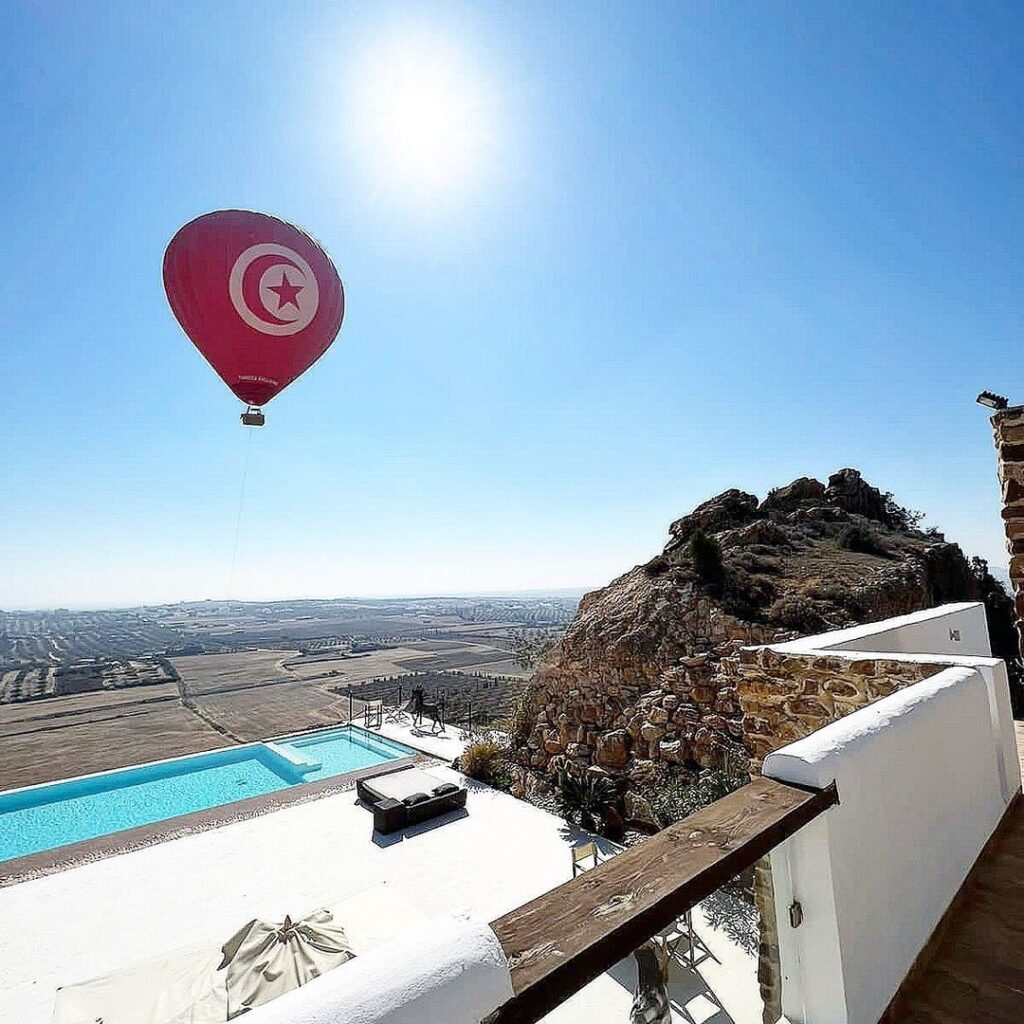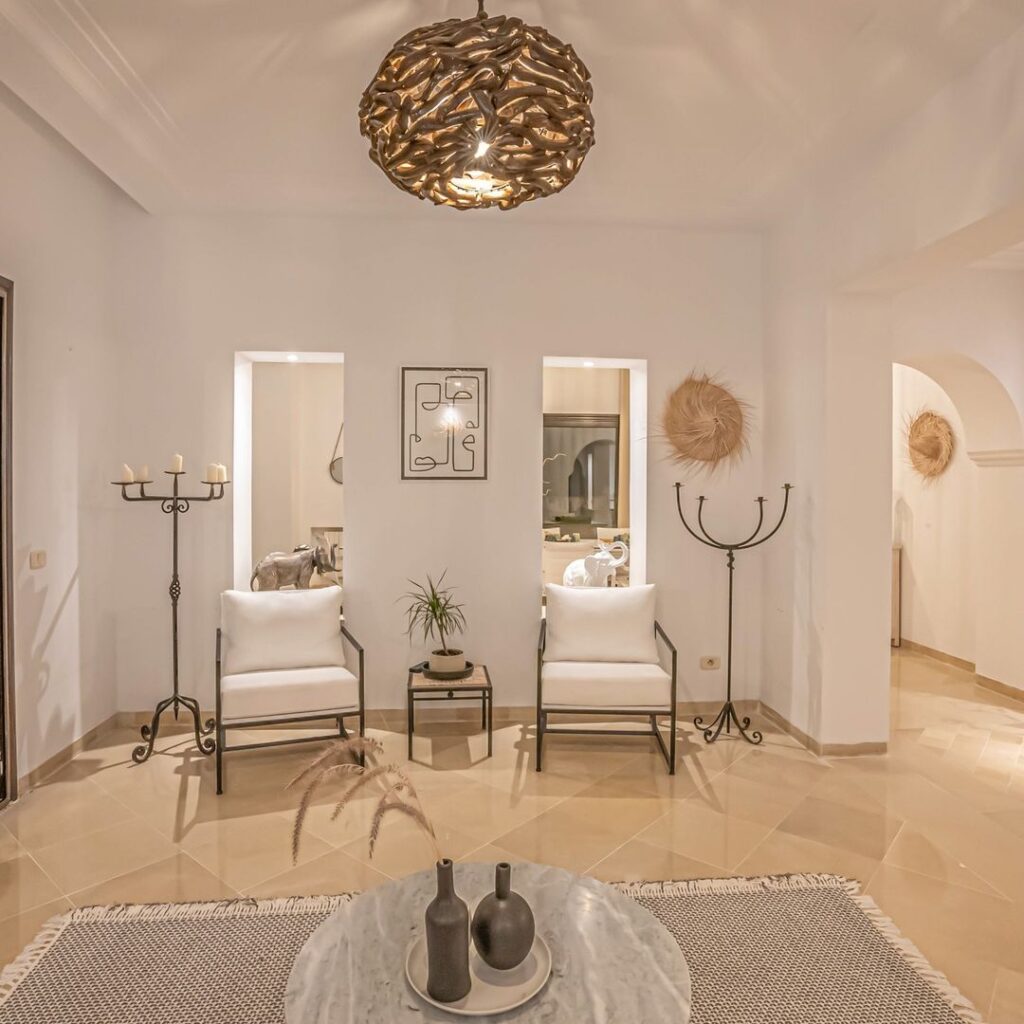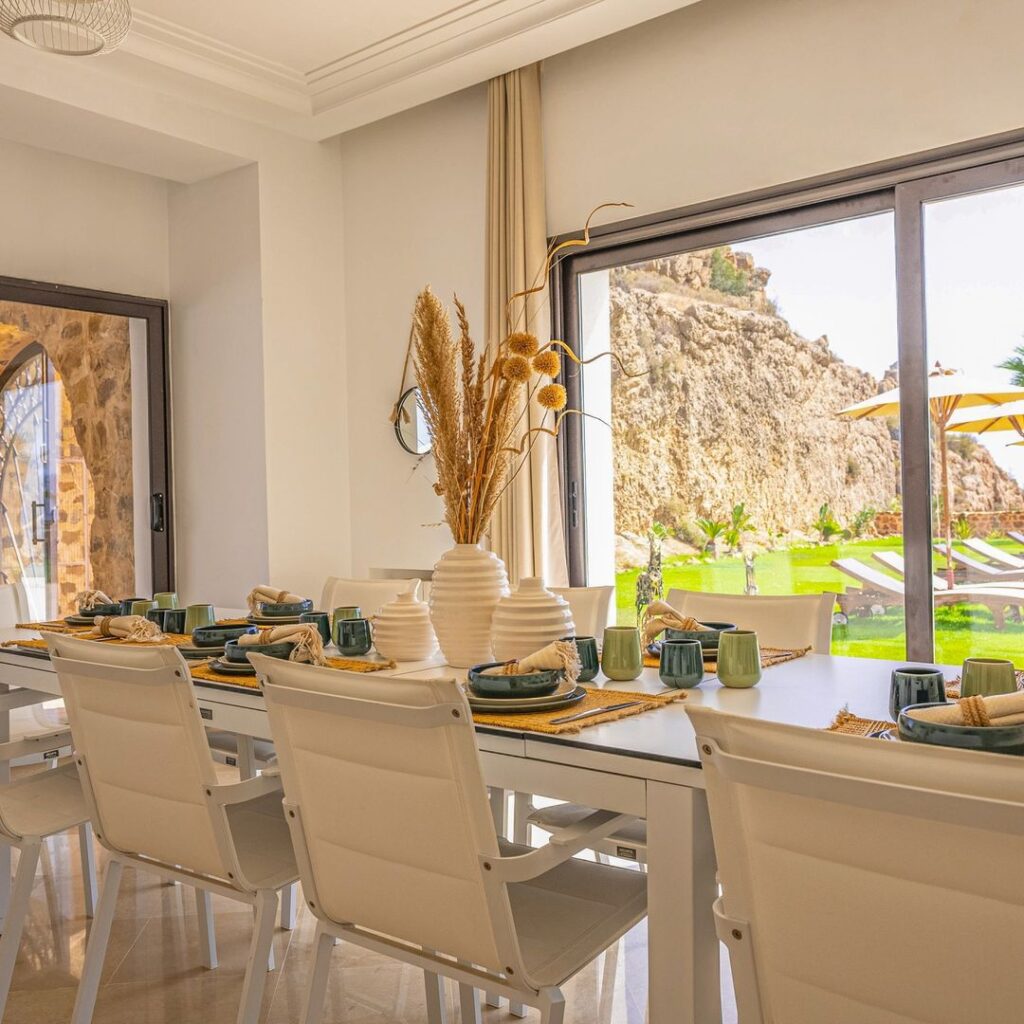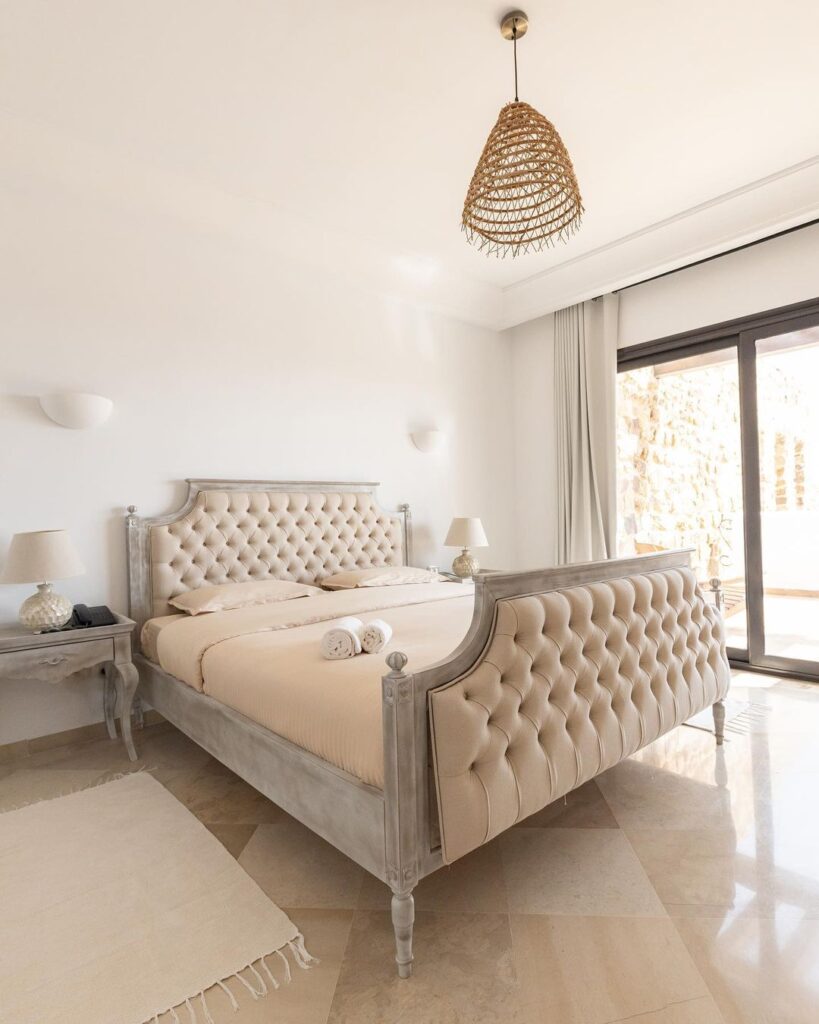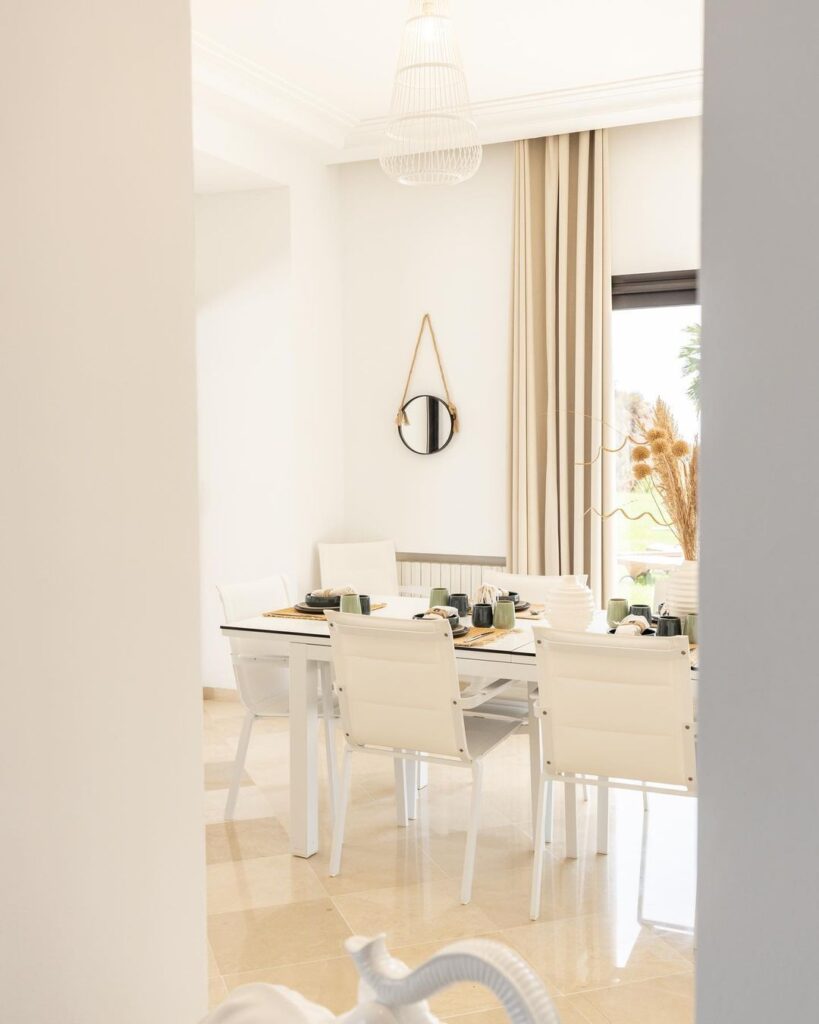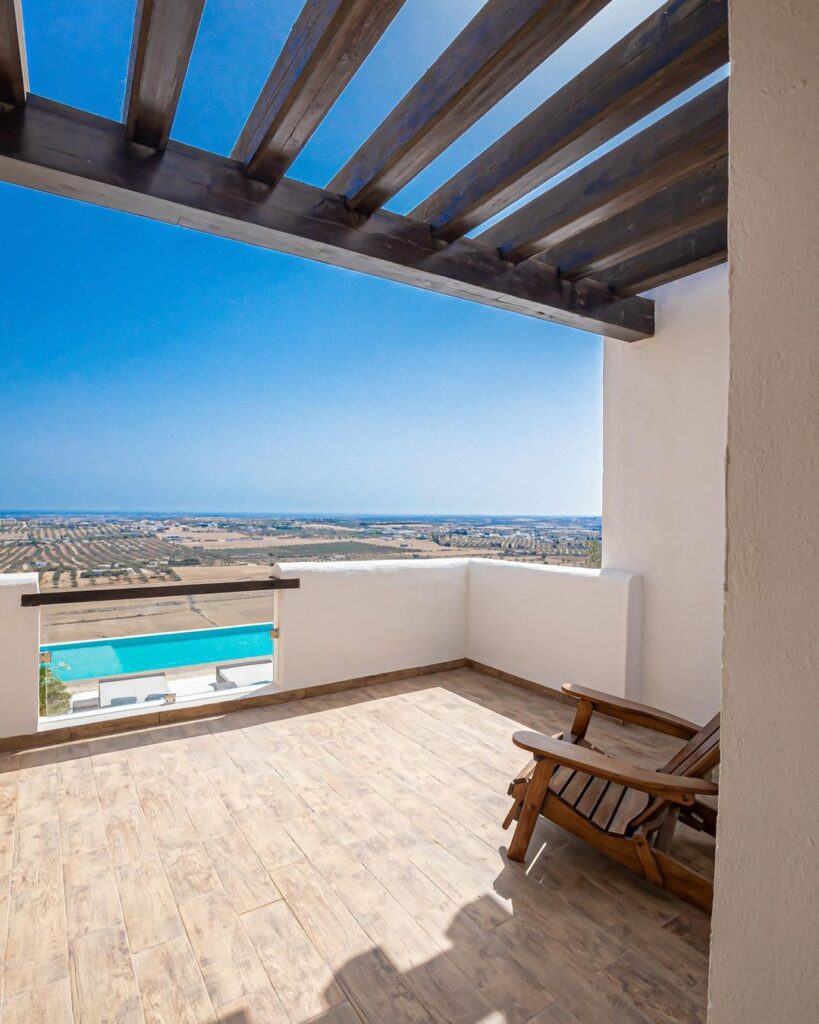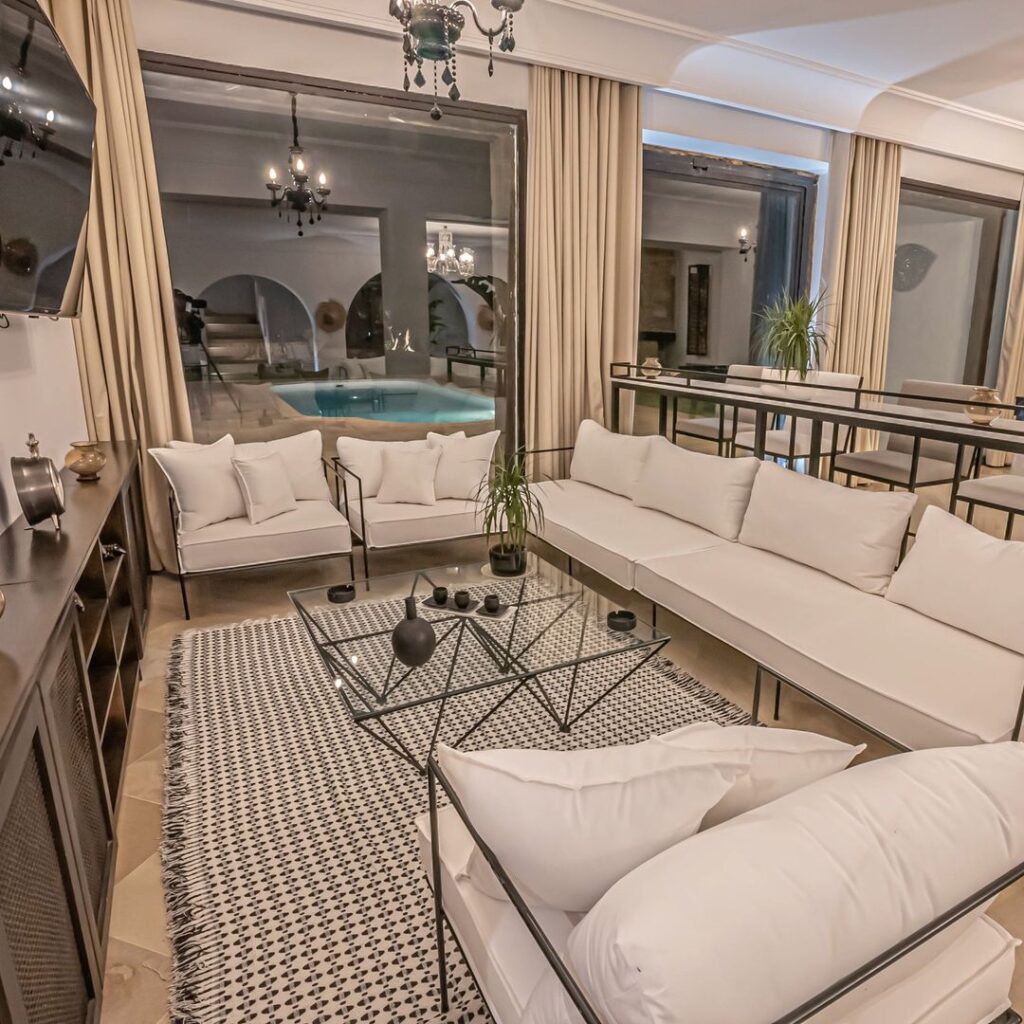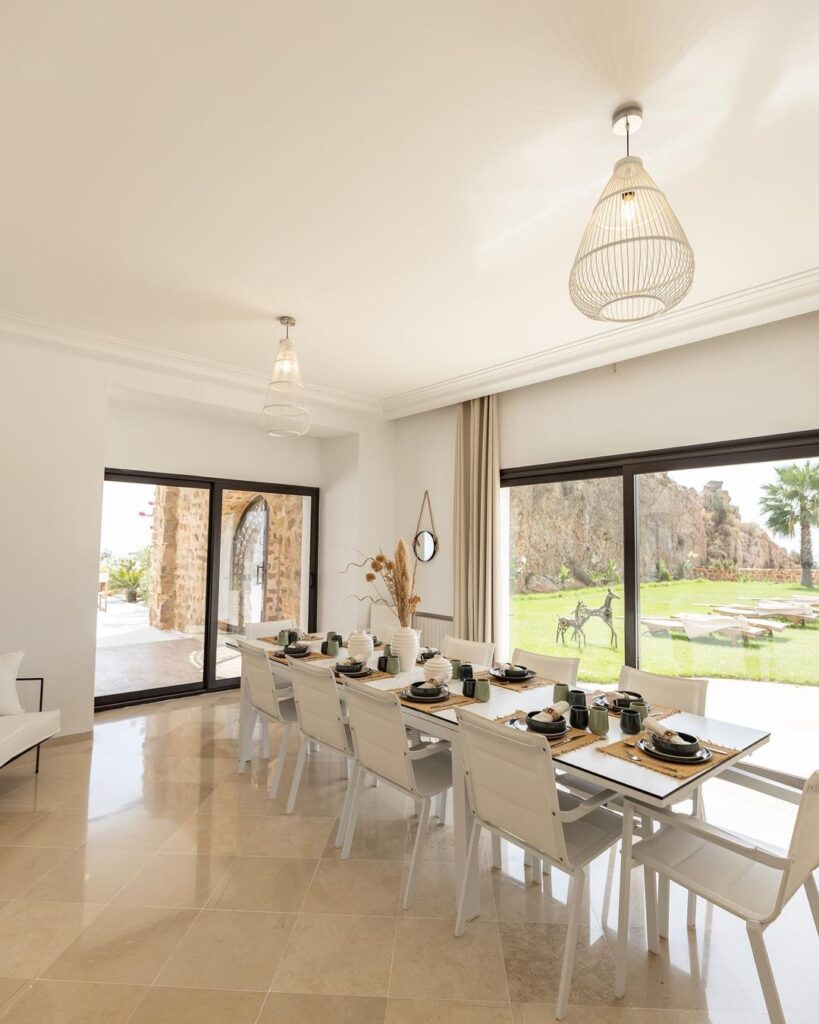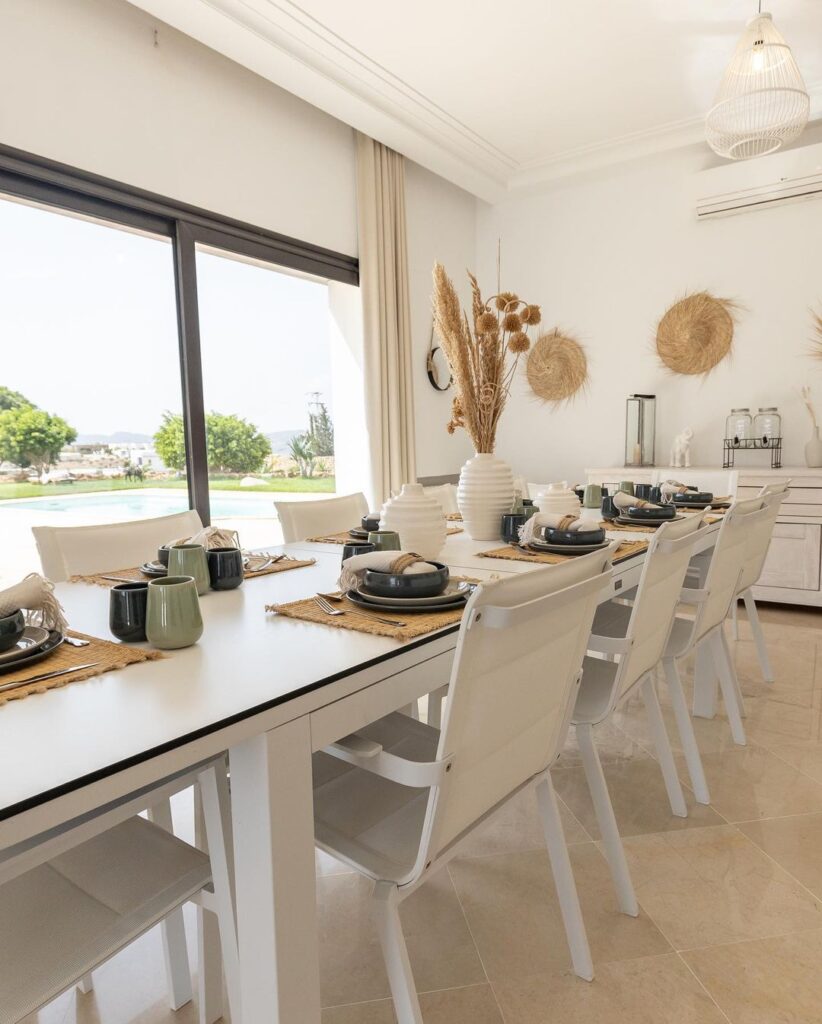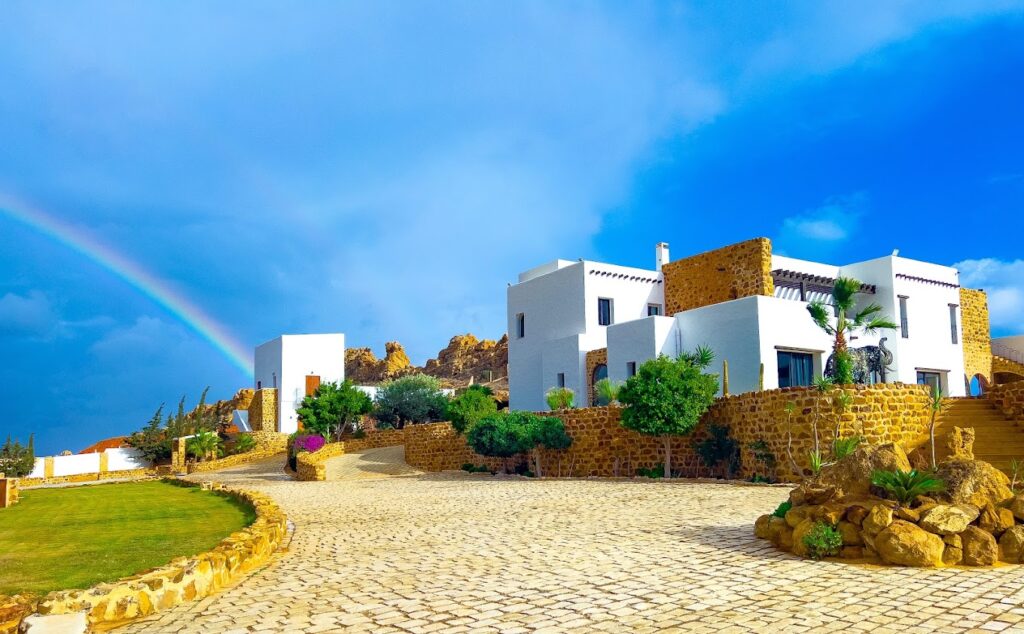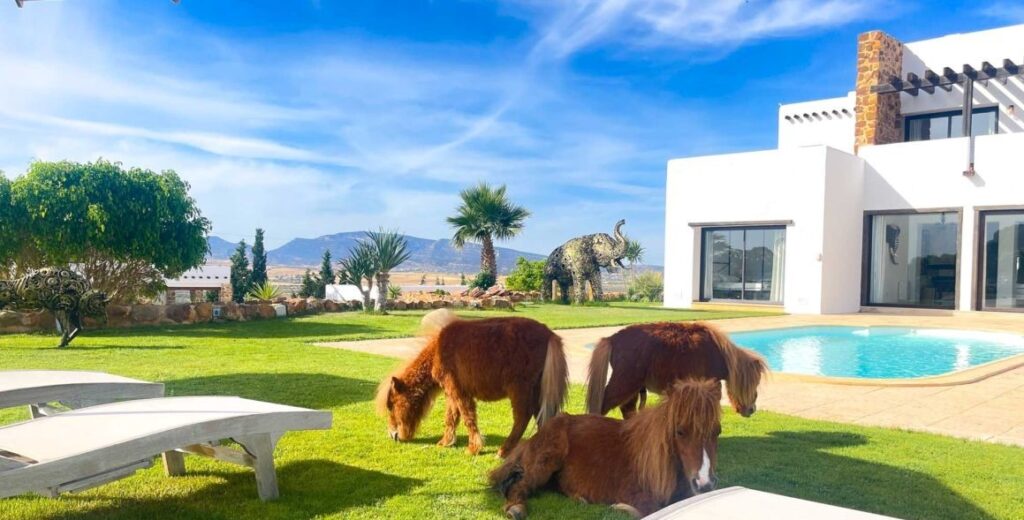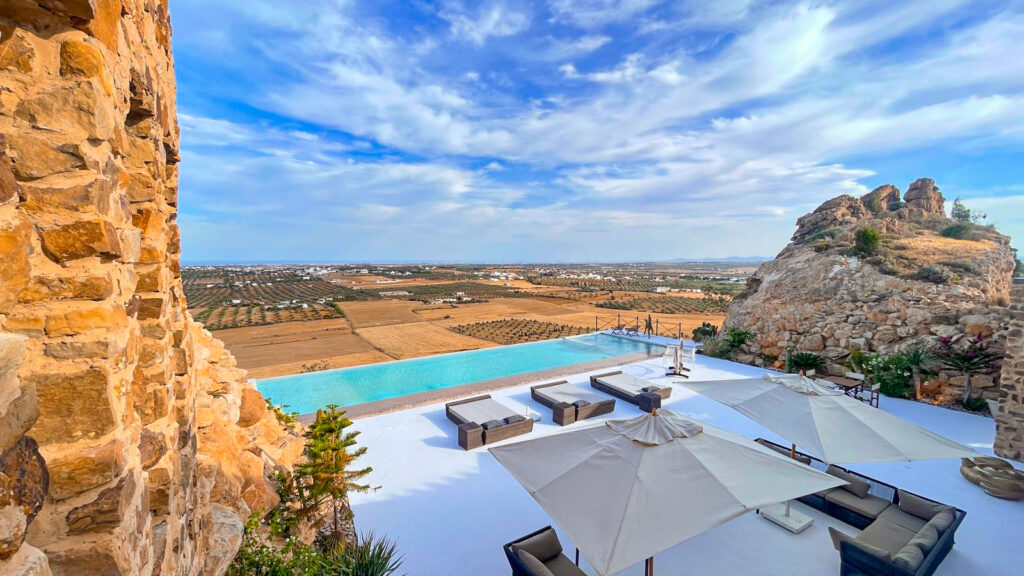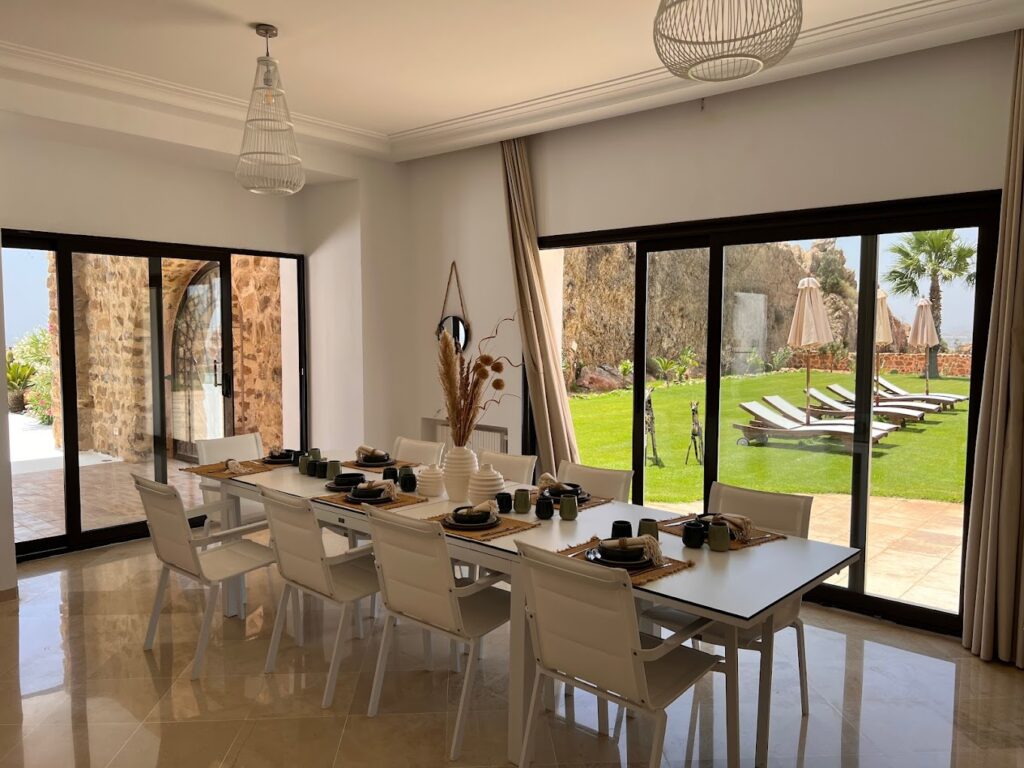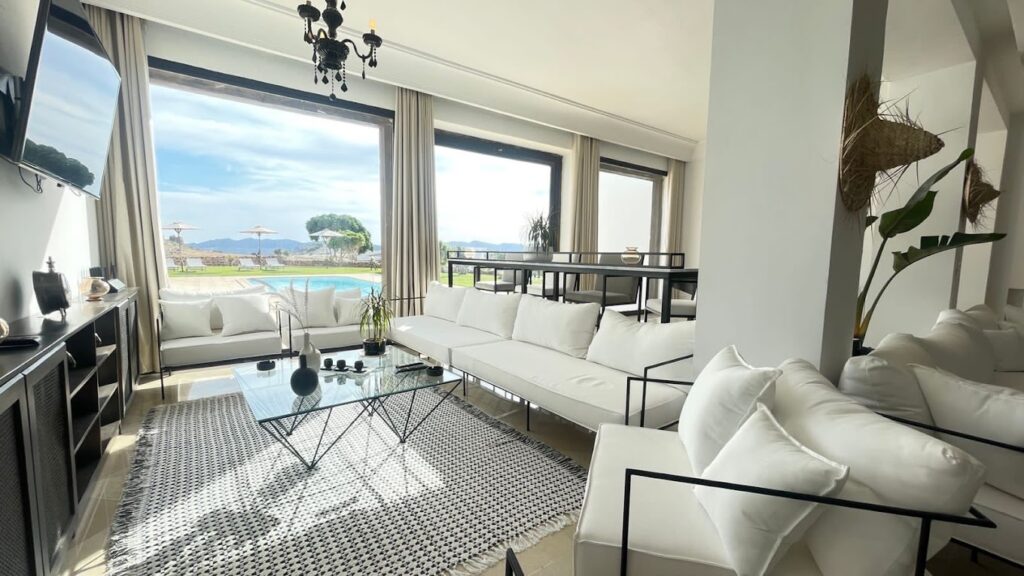 Experience Highlights
Whether you're looking to explore the Tunisian culture, discover the rich history of the area, unwind with a round of golf, or simply relax and soak up the Mediterranean sun, we have something for everyone.